Provide the right access.
Gives your distributed teams more control over their respective files and users.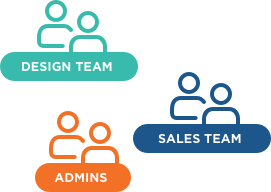 Stratified permissions provide more autonomy and customization for distributed teams.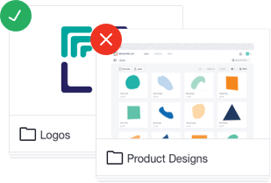 Control folder access to determine precisely which files users can view or download.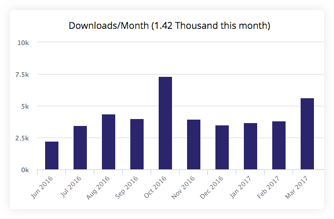 Analyze activity on users or assets through reports and audit trails.