Brand Asset Management Software: Improve Consistency With The Marketing Delivery Platform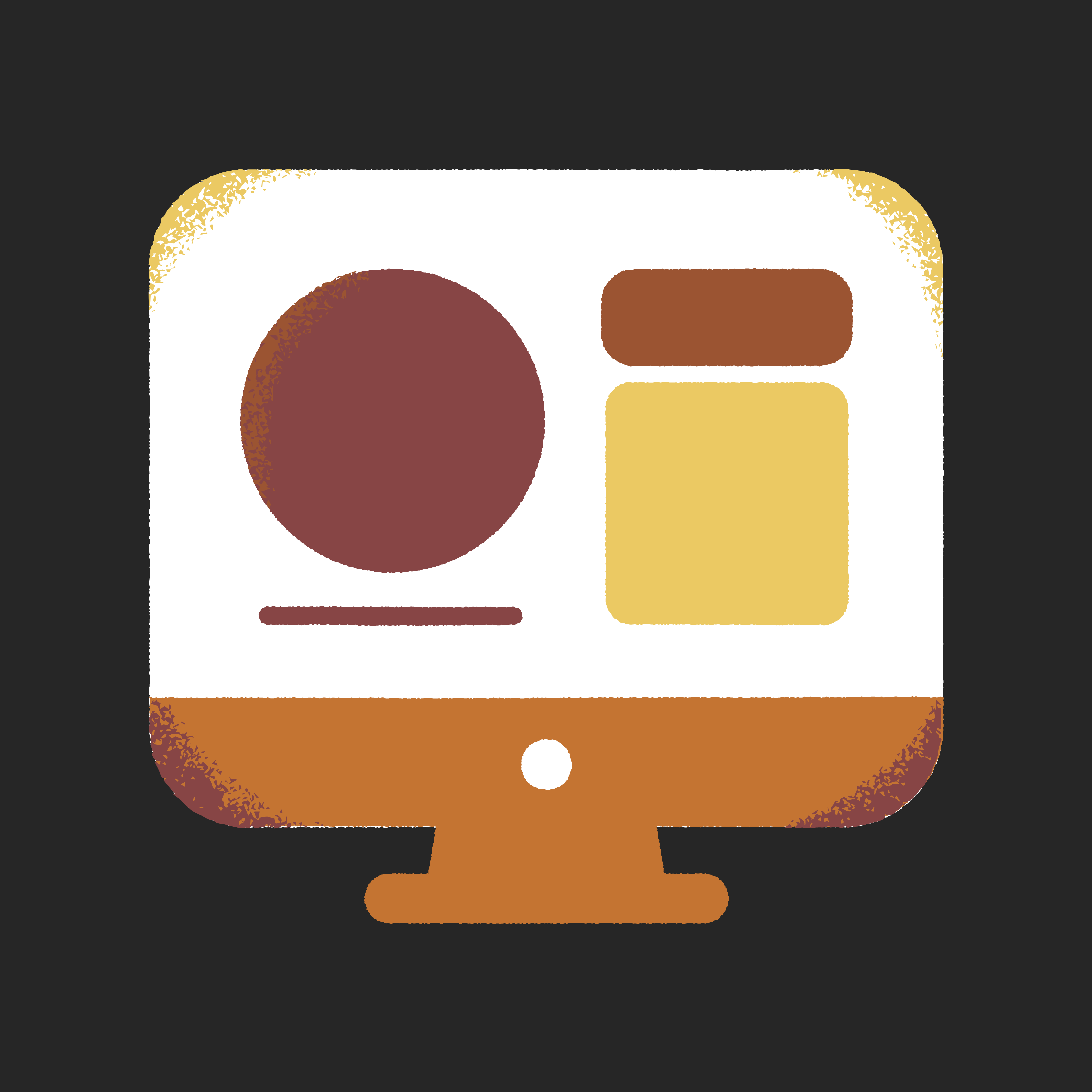 Marketing a brand effectively depends on accuracy and consistency, but that can be a tall order when you're working with brand assets in a variety of formats and collaborating with people across the country or around the world. You need a brand asset management platform that provides one well-organized and accessible source of truth for everything related to your company's marketing campaigns. Marketing Delivery by Image Relay is the leading platform for brand digital asset management in the USA.

What Can Brand Management Software Do?

The right brand management platform can help you to:
• Keep logos, photos, videos, fonts, and templates organized in one place, so team members can have easy access to what they need when they need it
• Maintain consistent branding that's up-to-date
• Save time while creating new brand assets or repurposing old ones
• Protect your company's image

Why Choose Marketing Delivery by Image Relay?

Marketing Delivery has all of the features you'd expect from the leading platform for brand digital asset management, and a lot more. With our unique platform, you can:
• Customize permissions to ensure users only have access to what they need or should use
• Automate asset creation by saving approved brand templates for future use
• Distribute assets easily across online platforms and in print with just a few clicks
• Store, manage, and distribute company product data
Image Relay makes brand asset management easier than ever, combining the best of digital asset management and product information management in one system. But don't take our word for it: Contact us today to set up a personalized demo and you'll see why Image Relay's brand asset management platform is loved by top brands.