Elevate Your Brand with Image Relay's Marketing Delivery Platform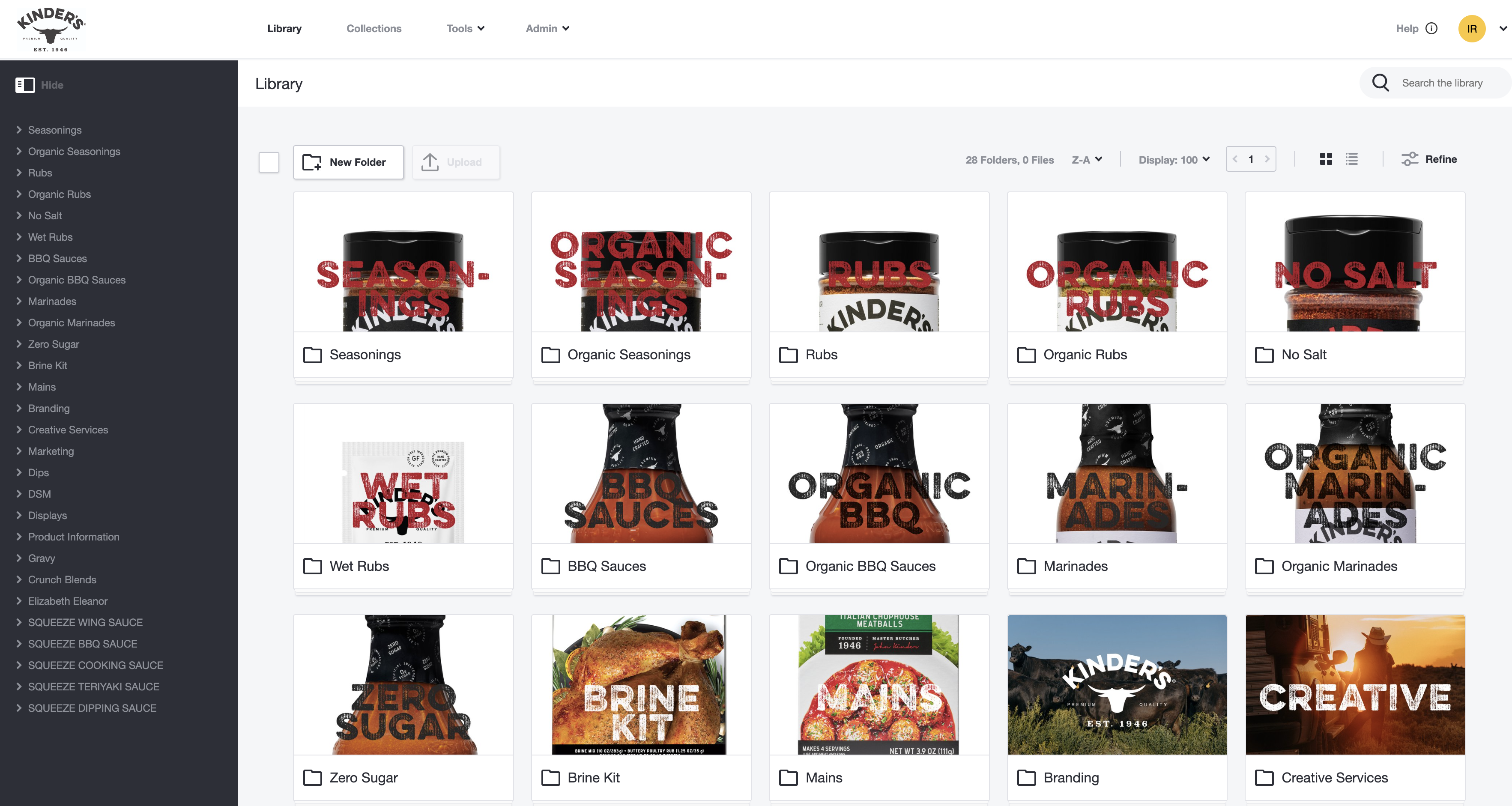 In a rapidly evolving consumer market, staying ahead of the game is key. Consumers expect more than ever and can buy from nearly unlimited places, so your brand must stand out and show up consistently and boldly. Not to mention, in a growing company, managing all of your product information and digital assets can feel like a full-time job. Digital assets get spread around–making it hard for your marketing and sales teams, not to mention customers and the media, to find up-to-date and approved assets.
Adding to the chaos, you have your product information, with various departments managing different information under different management tools. And don't forget your variety of sales outlets that all require different product attributes. It's overwhelming, and worst of all, it's a time suck. Time your business doesn't have to spare.
That's why we launched our new product, Marketing Delivery. Image Relay's Marketing Delivery unites all your brand's digital assets and product information into an easy-to-use, secure, and accessible platform. Marketing Delivery is a single source of truth for your brand, making it simple to create and share curated assets, accurate and customized product catalogs, or one-off exports, all automatically formatted with the unique attributes required by your distributors.
Image Relay's Marketing Delivery Will Change The Way You Work
Digital assets and product information belong together. Why would you store them separately? Give your business the power of united digital assets and product data. Let's keep reading to learn how Marketing Delivery's features will power your growing business.
A SINGLE SOURCE OF TRUTH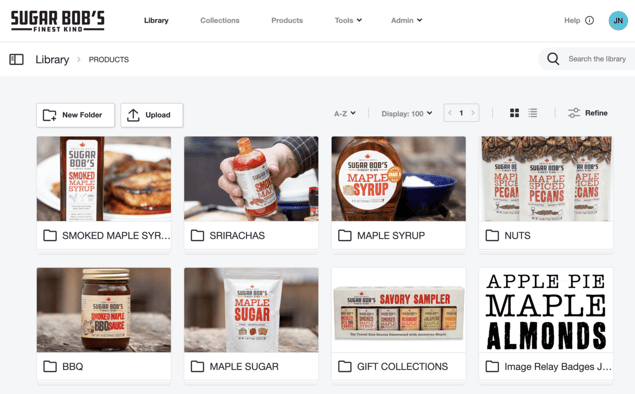 Your digital assets tell your story to the world. Keep them better organized with our intuitive, folder-based platform. Then easily share them with anyone, whether they're sitting at the next desk or four time zones away, with share links and customizable permission. When all your teams and collaborators work from the same up-to-date and approved materials, your brand always stays on brand. The benefits? Simplified workflow, streamlined asset storage and management, better storytelling, and the brand consistency you've always wanted. And best of all? Time saved.
GIVE YOUR PRODUCTS WINGS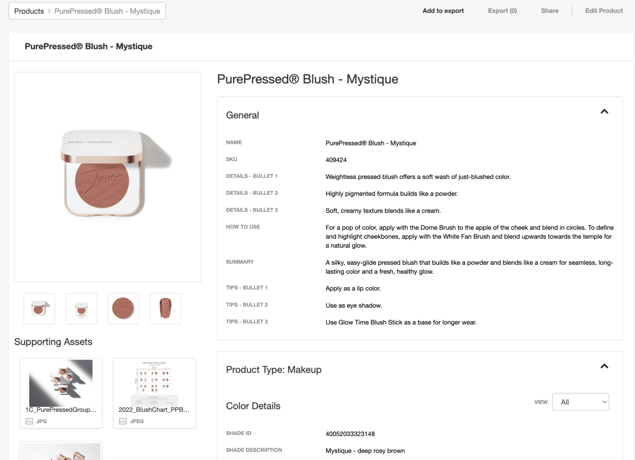 You've worked hard to create one-of-a-kind products that make people happy. Make sure those products are set up for success with seamlessly integrated product management and delivery. Start by personalizing product information for all of your e-commerce and retail partners to ensure faster delivery (they'll love you for it.) Then pull the latest visual assets directly from your Image Relay Library, so your products always look their best.
The People Who Benefit
If any of these ring a bell, you probably need Marketing Delivery…
Wasted time spent searching for up-to-date and approved digital assets and product information
Marketing teams who want to provide a consistent brand experience for customers
Sales teams who need help getting accurate and customized information in the hands of retailers and partners
eCommerce teams who want to increase online sales
Product Managers who want to ensure accuracy across the product lifecycle
The Companies That Benefit
If you manage and share assets and product information, you will benefit from Image Relay's Marketing Delivery platform. Do you currently find yourself…
Relying on manual processes to deliver product information and content
Managing a large number of SKUs
Selling products across multiple channels (with unique requirements)
Regularly launching new products
Multiple teams requiring accurate, up-to-date information
That means companies working in areas like:
If you are relying on manual processes to organize and share digital assets and product information, it is time for a change. Help get your products to market fast, ensure your information is on point, and your brand's materials are up-to-date at every single touch point. Looking to learn more?