How to Manage Your Product Data with Image Relay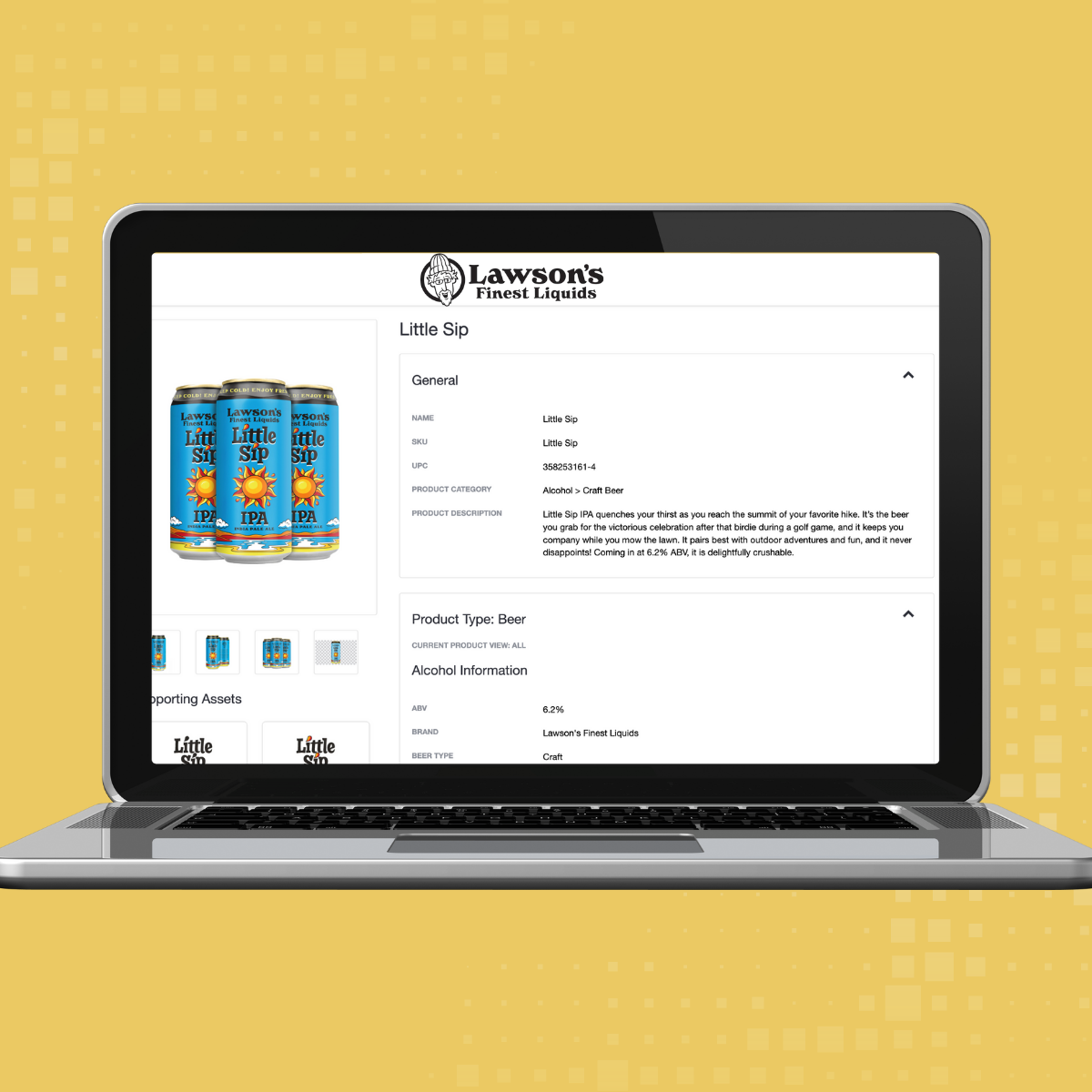 In the world of e-commerce, success is far from accidental. It demands meticulous attention to detail, a strong understanding of the market, and a well-crafted strategy. It also helps to leverage the right tools for the job...
This is precisely why many companies turn to product information management (PIM) platforms to streamline their product data feed management. But what exactly are these product feeds, and how can they revolutionize your business on various retail platforms?

What Is a Product Data Feed?

A product data feed is a tool to help you provide accurate, up-to-date product information to outlets that can help you sell your products.

This data can include,

Product name
A detailed description
Available colors
Images of the product
Sizes (if necessary)
Price
Whether or not the product is in stock
One of the most important elements of a product feed is its ability to help you easily update your product listings across multiple sales channels. Whenever you need to change a product's data, all you need to do is update it in your feed. The change will then propagate across every sales channel that picks up your feed. This efficiency is so valuable not just because of the time savings but also because you're guaranteeing consistency everywhere consumers are viewing your product. Inconsistent, or totally inaccurate, product listings ultimately cost your brand money, hurt your customer relationships, and dramatically slow growth.

Product Feed Management vs. Shopping Feed Management

In the e-commerce and retail spheres, you may have heard the terms "product feed management" and "shopping feed management" thrown around, but what's really the difference? Is there a shopping feed that's different from a product feed? No, in most cases these terms are used interchangeably for one another and mean just the same things.

Product Feed Management vs. Product Information Management
While Product Feed Management and Shopping Feed Management are interchangeable terms, Product Feed Management and Product Information Management are not. A Product Information Management (PIM) platform oversees a much wider range of material and offers more well-rounded features. Let's take a look at all the benefits that a PIM has to offer!

1. Data Centralization and Management:

PIM systems are designed as comprehensive solutions for managing all aspects of product data, including descriptions, images, specifications, pricing, and more. They also provide a centralized place for product data to be managed. This ensures data accuracy, consistency, and completeness across all channels and platforms.

Product Feed Management systems, on the other hand, primarily focus on the distribution of product data in a specific format. They often lack the capabilities for comprehensive data management and enrichment.



2. Data Enrichment and Quality Control:

PIM systems typically offer robust tools for data enrichment, allowing users to enhance product information with attributes, product images, shipping information, retail channels, and other relevant data.

While Product Feed Management systems can distribute existing product data, they may not provide the same level of data enrichment and quality control features as PIM systems.

3. Multi-Channel Management:

PIM systems are designed to support multi-channel product distribution, including e-commerce websites, marketplaces, mobile apps, print catalogs, and more. They're designed to offer flexibility in adapting product data to the specific requirements of different sales channels.

Product Feed Management systems are typically focused on specific channels or formats and may require additional customization to adapt to multiple channels effectively.

Choosing a PIM to support your e-commerce efforts can be more beneficial in a wider range of ways thanks to the variety of data and tasks it can adeptly handle.
Boost Your E-commerce Strategy With A DAM
Here's our final new term, digital asset management (DAM). At first glance, it seems much different than the product data-related terms that we've already discussed. But, that's without looking at the benefits that a comprehensive DAM platform can offer your brand. Particularly one that can be integrated with a PIM.
In a nutshell, DAM is a centralized system for efficient storage and management of digital assets, including images, videos, documents, and more. When combined with the features of a PIM platform your brand is able to manage all of your digital assets and product information in an efficient and easy-to-use way.
Marketing Delivery
This is where Marketing Delivery comes in. Marketing Delivery is a unique DAM + PIM platform designed to enhance the functionality and efficiency of your brand from one unified place. You've worked hard to create one-of-a-kind products and develop the images and content to go with them. Make sure they're being put to use properly and stored in a secure way.
Contact us or schedule a demo today to learn how our platform can meet your businesses needs.