Manage Your Product Data Feeds With Image Relay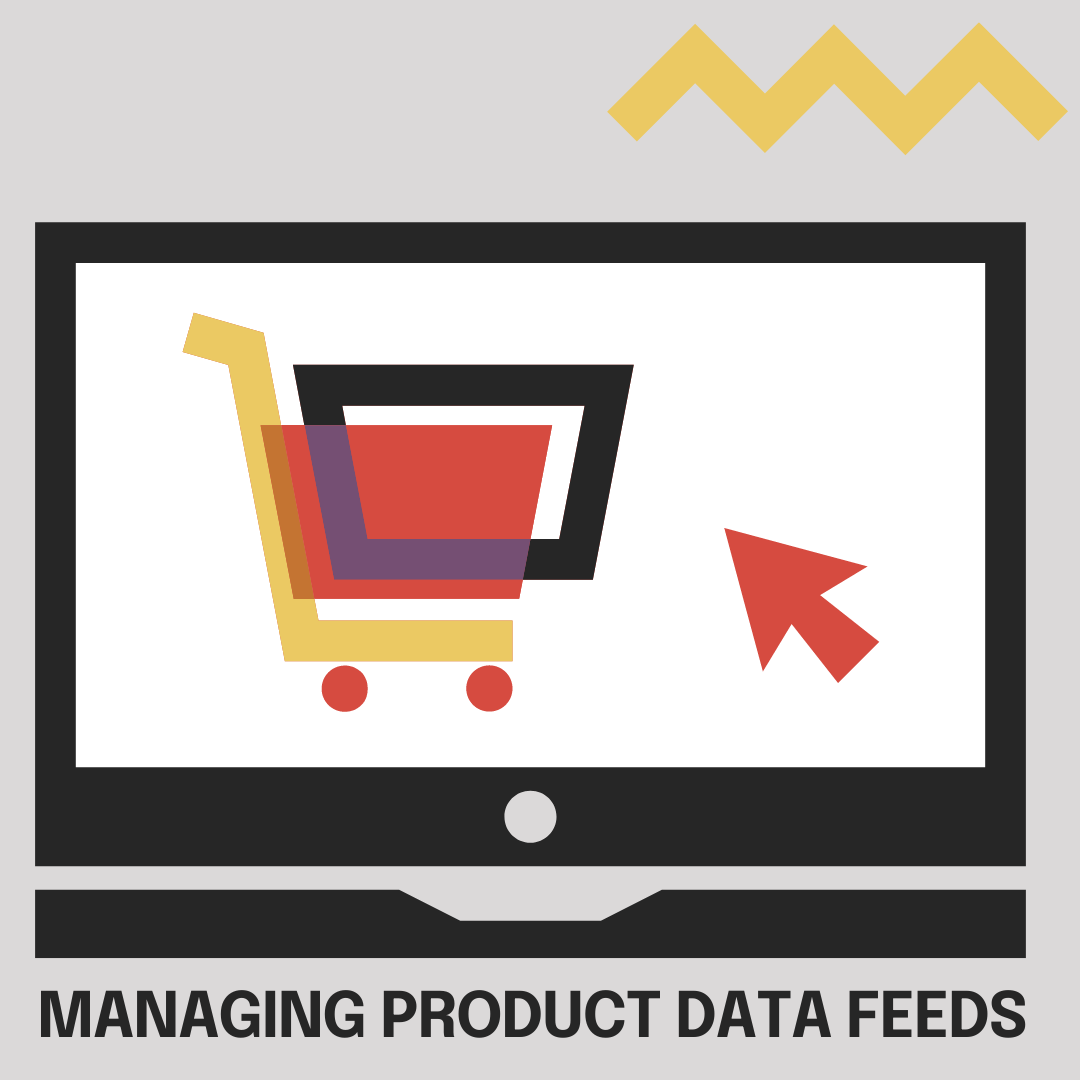 Success in e-commerce is no accident. It requires attention to detail, knowledge, and strategy, which is why so many companies opt to use a product information management (PIM) platform to help with their product data feed management. But what are product feeds anyway, and how can they help improve your business across retail platforms?

What Is a Product Data Feed?

The definition of a product data feed is that it's a tool to help you provide accurate, up-to-date product information to outlets that can help you sell your products. This data includes:
• The product name
• A detailed description
• Available colors
• Images of the product
• Sizes (if necessary)
• Price
• Whether or not the product is in stock

One of the most important elements of what a product feed is is its ability to help you easily update your product listings across multiple sales channels. Whenever you need to change a product's data, all you need to do is update it in your feed. The change will then propagate across every sales channel that picked up your feed.

Product Feed Management vs. Shopping Feed Management

In the e-commerce and retail spheres, you may have heard the terms "product feed management" and "shopping feed management" thrown around, but what are these product feeds? Is there a shopping feed that's different from a product feed? Well, no. The truth is that in most circles, these terms are used interchangeably to refer to the process of updating and optimizing your product data.

Easily Deliver Product Information to Retail Partners

Image Relay understands that no matter what line of business you're in, the goal is for your product information to be distributed across many channels so that more customers to find you. Our platform helps increase your discoverability and makes your brand stand out with up-to-date assets and seamlessly integrated product data.
Image Relay's one-of-a-kind platform combines DAM and PIM so you can easily share product data feeds with retailers and e-commerce partners for speedy distribution. You've worked hard to create one-of-a-kind products. Make sure they're set up for success with Marketing Delivery.

Contact us or schedule a demo today to learn how our platform can meet your business needs.