Image Relay Expands Executive Leadership Team to Fuel Rapid Growth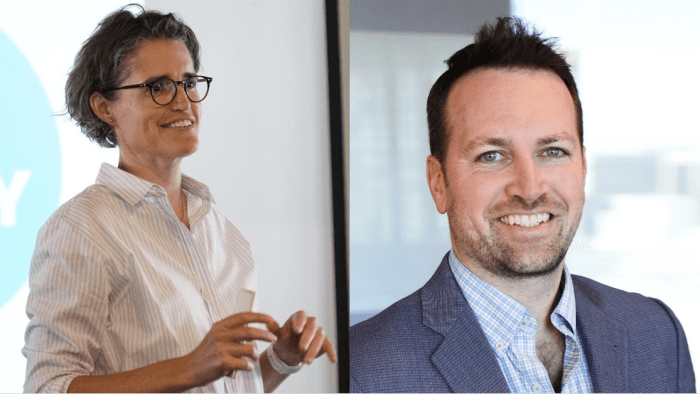 Press Release:
Burlington, VT — Image Relay, the world's highest-rated digital asset management (DAM) platform, has announced two leadership appointments, including Michelle Trudo as Chief Product Officer and Matt Roy as Chief Revenue Officer.

"I'm thrilled to announce the strategic appointments of these seasoned leaders to our executive team," said Skye Chalmers, Founder and CEO of Image Relay. "The experience and strong leadership Michelle and Matt bring to our team will supercharge product innovation, deepen our commitment to customers, and elevate our continued growth so that we can provide creative teams with the best tools for delivering amazing digital experiences."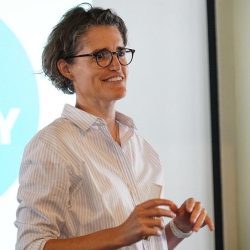 Michelle Trudo, Chief Product Officer:
Michelle is an experienced product leader with a 25-year record of creating product strategies and building successful human-focused product teams. Most recently, Michelle served as the Executive Director of Human-Centered Design at Capgemini where she worked with executives and technical teams to deliver design thinking education to support digital transformation at enterprise companies. Her career experiences also include Global Director of Idean Design Academy, Co-founder of Hu-manity.co, Chief of Platform Design at the University of Texas System, and Design Lead for IBM Watson. In addition to work as a design leader, Michelle has taught design, with a focus on design thinking, at a number of colleges and universities. At Image Relay, she will lead the product organization to drive new product innovation and expansion and position Image Relay as the leading platform for brands to manage their content.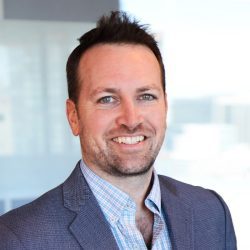 Matt Roy, Chief Revenue Officer:
Matt is a veteran of high-growth startup companies with varied experience leading teams across sales, customer success, and strategic partnerships. Most recently, Matt was Vice President of Customer Success at LinkSquares, the leader in AI-powered contract management solutions. He grew a team and played a critical role in scaling the business and achieving 10x growth during his 2-year tenure. Before LinkSquares, Matt led customer success and strategic partnerships at InsightSquared, the top company in Revenue Intelligence. Earlier in his career Matt held roles as an investor in Venture Capital and Private Equity, and worked on the investment teams at Partners HealthCare and Shott Capital Management (acquired by Hamilton Lane). At Image Relay, Matt will drive revenue growth with leadership over all customer-facing activities, including sales, account management, and customer success.
The leadership team expansion comes during a period of company milestones. Image Relay recently closed a $3.5 Million Series A investment from Audeo Capital, was recognized by Capterra as the highest-rated digital asset management platform, and won 14 awards in G2's Spring 2021 Awards for Digital Asset Management, including "Easiest Admin - Enterprise."