Who relies on Digital Asset Management (DAM)?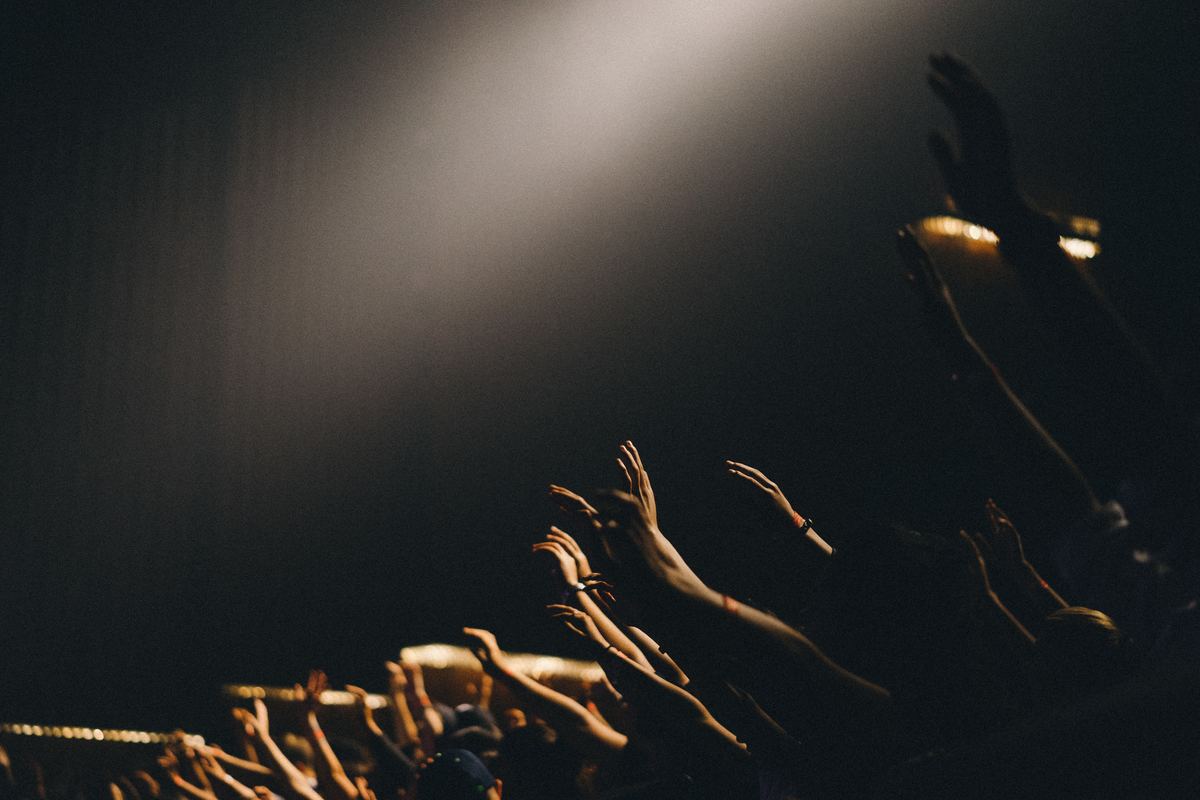 Which departments and roles need Digital Asset Management? The short answer is, "all of them". All organizations can benefit from enhanced information governance. Any multi-location entity, especially ones that rely on rich media, must have aspects of DAM in place. DAM adds a company-centric organization and smooths the workflow bumps that many struggle with on a daily and hourly basis. Below are common digital asset and brand management challenges and solutions for varied roles throughout your organization…
Creative Directors use DAM to create Collections of approved images to share with the rest of the administration. This saves them time and cuts down on image requests. By giving everyone on the team the tools they need, you encourage them to be more self-sufficient in their image searching and browsing.
Event Managers keep supporters and sponsors top of mind. These external contacts are central to your planning. Why not create a Keyword Set of all significant names and partners so they are spelled correctly throughout the library, and will auto-fill during searches for ease of use. This is your controlled vocabulary, a way to ensure consistency. Taxonomy in the academic sense, but more properly termed 'folksonomy' in Library Science.
Product Managers can create profiles for each type of file uploaded (product image, manual, video). Each profile can contain different and unique fields to address the related criteria specifically associated with the file type. Manufacturers with hundreds of products and dedicated PIM often need custom fields associated with each image - SKU, product ID, copyright. There will be technical manuals associated with products and video, too.
Information Managers must control access by permission level no matter what your industry. Clients can create unlimited permission levels ranging from the most basic (view-only access) all the way up to master user, who controls the logo and branding of the library itself. Granular access to view, request or download files (and at what resolution) offers administrators the chance to create varied roles, then grant access to select folders to the appropriate users. Whether you are undergoing a rebrand or leading the region in information governance, ensure the highest resolution and latest imagery is available to those who need it. Create custom permission levels then invite users to your portal - or have them self-register or be Just In TIme (JIT) provisioned via Single Sign On (SSO). You may name these varied roles according to your particular business needs so that they are easily applied to future user accounts; Press, Dealer, Photo Assistant, Campaign Manager, or Site Administrator are some examples. All plan levels have the ability to create unlimited permission roles.
Sales Managers have distributors who are always hungry (or thirsty) for high-resolution assets for promotional printing, point-of-sale pieces and banners. Or maybe they need web-ready logos and images for their website. Allow distributors or reps to create their own account at a permission level of your choosing, and if approriate you may automatically approve their requests. The end users can then search and download files from authorized folders at will, with zero intervention or response needed from you or your manager. This speeds time to market while ensuring product and brand alignment.
Manufacturers and Distributors are busy with teams of reps in the field, and also dealers who need to self-serve images for their websites. Create and share embeddable image URLs; you can even specify the color format, file type and dimension. These URLs can simultaneously be used to populate your consumer site, your internal inventory, your ordering site and your e-commerce platforms. Update images worldwide across multiple channels with two clicks. This can be done at the file level, folder level, or systematically through an API (Application Program Interface).
Marketing Departments often need a "brand central" to house all logos, fonts, guidelines and campaign assets. Visual search, as well as full indexing of all documents and metadata allows for quick retrieval, again speeding time to market. With a nesting function, multiple formats of logos can be stored under one instance, cutting down visual clutter and giving the downloader greater choice. Or perhaps you need papers in-hand for colleagues to huddle around and mark-up together. You easily can print a contact sheet of assets when you need to conduct an in-person meeting.
Art Directors working with external vendors, artists and studios can now control the look and feel of all asset delivery and ingestion. Send vendors an Upload Link so they can deliver assets directly to your library rather than negotiating their ftp site or drop transfer. This wraparound Upload Link process prevents the need for drives and discs to be sent via courier (see our Horror Stories blog), or loss of continuity when zip files are stored in email or employees, nor are sensitive materials downloaded to personal hard drives at home or office. A notification will go out when the files you have been been waiting for are uploaded, giving an extra layer of accountability.
Let us not forget the primary directives of DAM; to increase re-use of existing assets, and makes sure the right assets are being used in the right way by the right people. While the simple act of intentionally putting forth rules and structure around your valuable digital assets will have long lasting benefits for business continiuty. We hope these specific use cases of how different stakeholders utilize DAM in their everyday work give some insight. Further examples of market vertical use cases can be found on our Image Relay page regarding Customers.