Background Images For Your Zoom Calls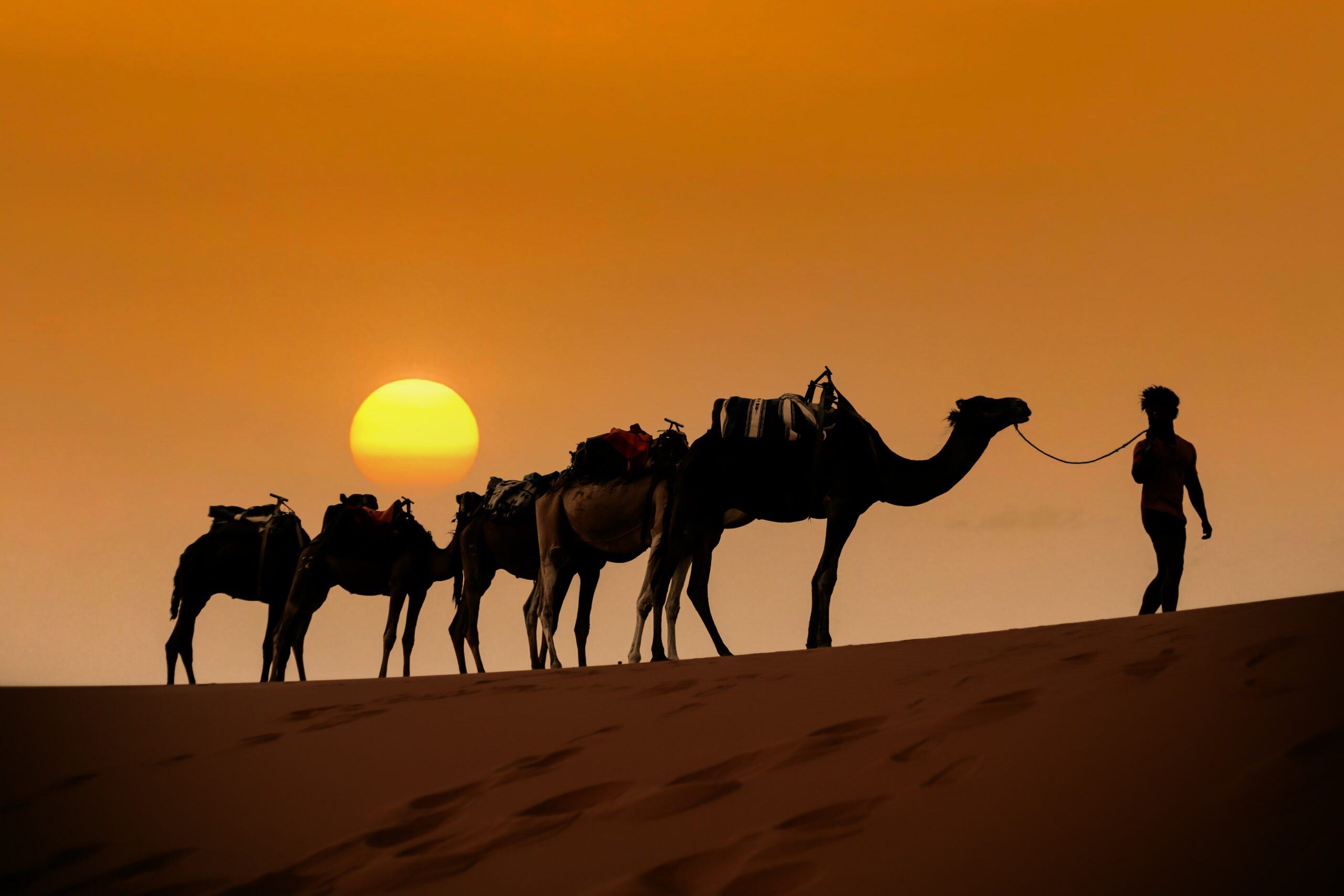 If your company or organization is working remotely, there is a good chance you might be using Zoom for video meetings. With the COVID-19 crisis, Zoom is well on its way to becoming a verb. Everyone seems to be using it. When companies, young children, and grandparents are all using the same thing, you know the tool has leaped into the popular consciousness.
And if you have a powerful enough computer you can make Zoom meetings a lot more fun with a virtual background image.
The virtual background option lets you set a scene behind you so that you can look more professional, make believe you're some place else, or maybe just cover up a messy room.
We've gathered a bunch into an Image Relay Collection that you can use to fit a variety of moods. Many of them were taken by Image Relay's founder and CEO, Skye Chalmers. Get them all here.
Maybe you want to be playing in the snow.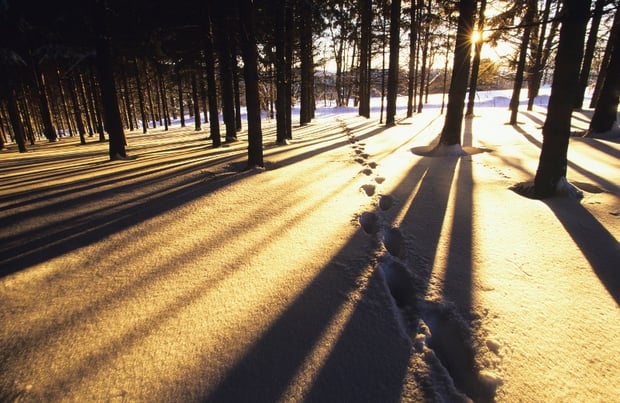 Or taking a stroll on a fall day.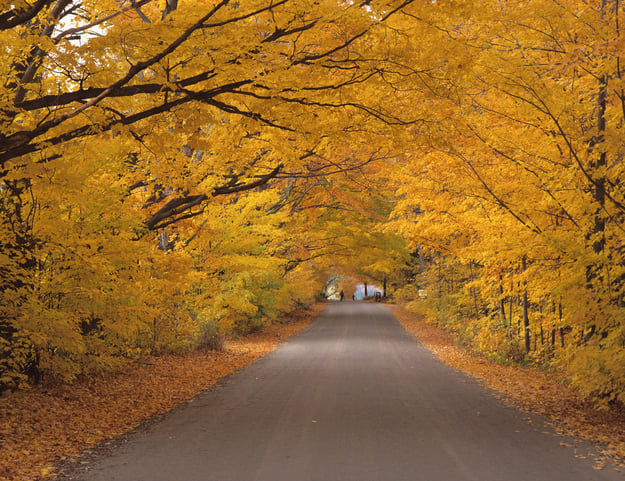 Or lounging on the beach.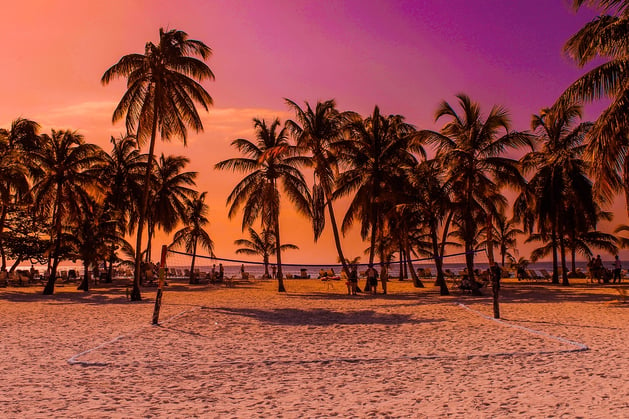 Or you just need some serenity NOW!

Or you really want to get away.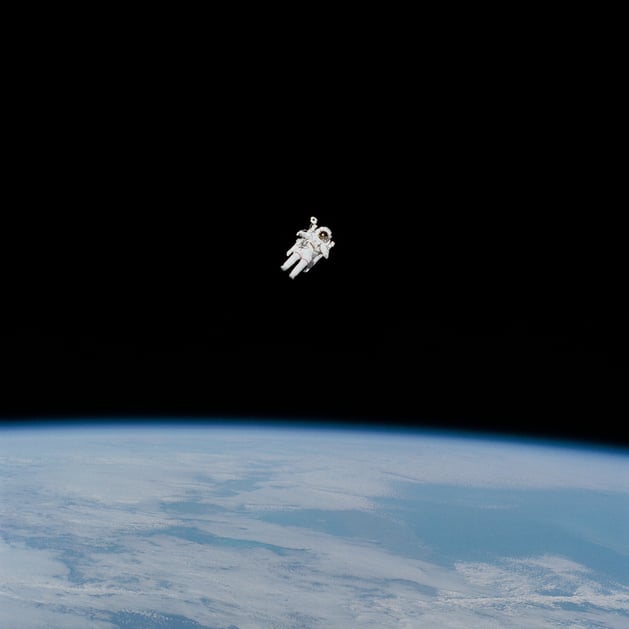 We have a bunch for however you are feeling.