Horror in the Absence of DAM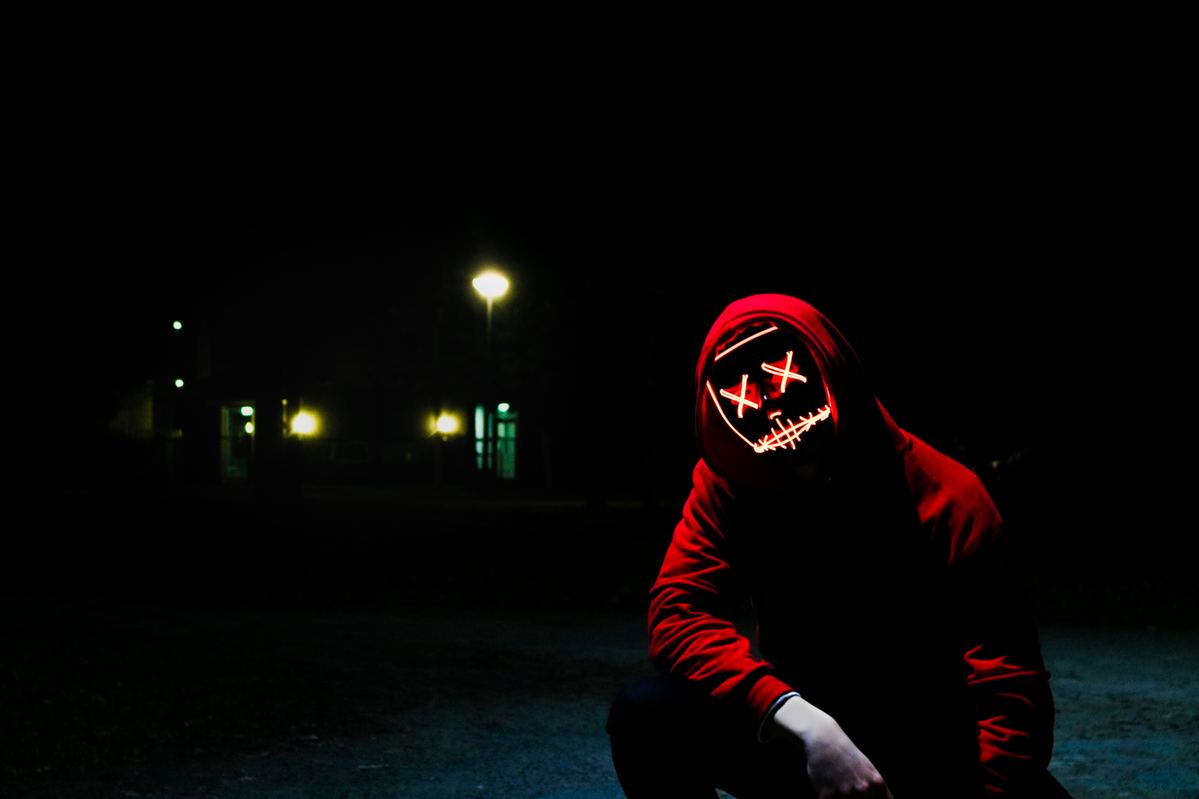 During the process of discussing a new client's digital asset management needs there is inevitably a parallel discussion of the systems (or non-systems!) they currently have in place. The following are some of the Digital Asset Management "horror stories" we have heard from potential clients. Names have been omitted to protect the innocent…
We have a closet full of CDs. Every time we need an event photo I go to the closet and look through the CDs then browse through the images to find the one needed.
When I started the job, I was hired to work specifically on one client. There was a large cardboard box looming a few desks away labeled with the client name and full of CDs, zip disks and who knows what else. We had no idea what it was or what was in there or if it was even important. There were 2 occasions I tried to go in the box in search of some distant inkling someone had, but it was never successful. And there the box sat indefinitely.
We were basically fedexing hard drives to Australia.
We were trying to answer a simple press request for a veggie burrito image. The management team spent the weekend looking in emails for previous shoots, through expired links etc. Nightmare. We had to reshoot in the end. Complete waste of time and £.
We had a huge photoshoot for one of our clients. The server was full, so we only uploaded the more important folders. Later, when the server was at a better capacity, we went back to upload the rest of the hard drive. Part-way through, the files on the drive wouldn't transfer to the server and the drive kept making clicking noises, eventually we couldn't see the folders on the drive. Our IT guys tried to work their magic by putting the drive in the freezer. That did not work. We had to go back to the photographer and ask for the files again. This was embarrassing, time-consuming, and it cost extra money!
New clients send us film, prints and negatives along with digital and paper files… Someone "upstairs" gets a drive with every file of everything on it and those are uploaded to our server. We receive binders with image information in them; shoot info (complete or not), model releases, contact sheets of images, lists of filenames which didn't correspond to anything we got digitally and on and on. There are images on the server that we didn't know anything about so as a work-around, we set up an "old" file area that was the wild west. The wild west files languished in a heap.
At the extreme, a lack of digital asset management (DAM) can lead to lawsuits for improper use. At the minimum it leads to bleeding assets; lost images, "unknown unknowns", reshoots, time wasted by fruitless searching, or time spent reconfirming rights of use for assets for which you have already paid.
So what should you do to de-mystify DAM and this whole new business process you are considering?
…team up with a dedicated librarian to ensure best practices are followed…
First, team up with a dedicated librarian to ensure best practices are followed as you setup the new initiative. And definitely walk through a trial of any software before any commitment is made, as look-and-feel are just as vital to adoption as feature sets. To further ensure success, pre-launch and post-launch internal marketing materials are essential to engage your end-users and support your efforts. These not only support your plan of action for the site launch but also further the education and training opportunities for your team, and the wider constituents. As the group leading this new DAM initiative you should not scare the stakeholders, you should look like superheroes.