Image Relay Recognized as Top Software Company and Fastest Growing Product by G2 Crowd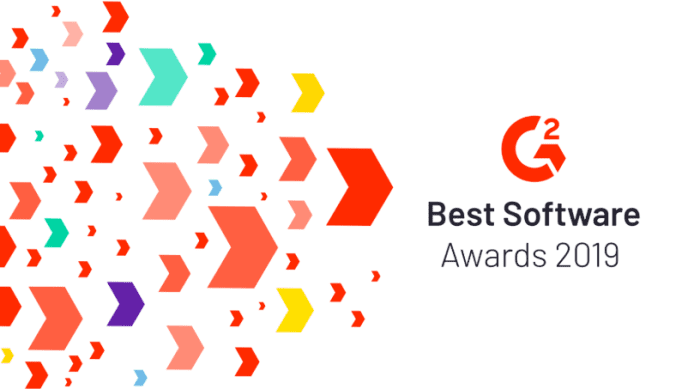 We didn't set out to win awards. Our commitment has always been to make work easier for our customers. That has been our focus day in and day out for more than 16 years. This year, based on hundreds of reviews from our customers, we are excited to announce that we have been recognized by G2 Crowd as the #88 Best Software Company and the #26 Fastest Growing Product on G2 Crowd's Best Software Companies 2019 list.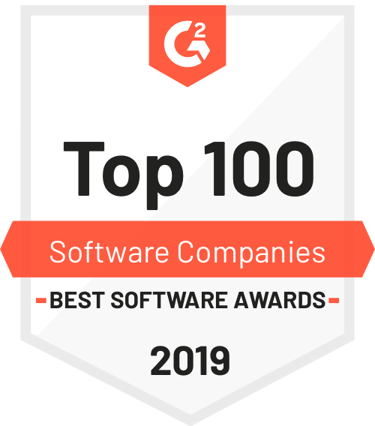 G2 Crowd compiled the list using data collected from over 270,000 authentic customer reviews written between Jan. 1 and Dec. 31, 2018. Reviews spanned across nearly 60,000 software products, with every single review vetted by an individual person, not a machine, to ensure legitimacy.
To the customers and users who reviewed us on G2 Crowd, thank you! We appreciate your feedback and will continue to do all we can to make your work easier.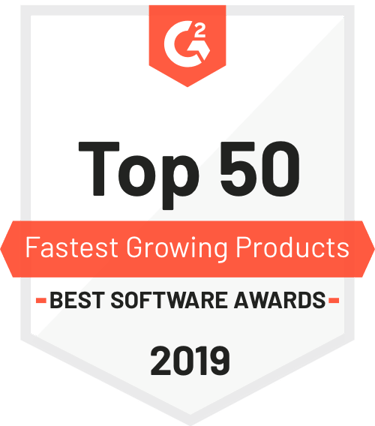 Comparing Digital Asset Management Vendors? Get our helpful comparison template here:
>>> Download Image Relay's DAM Vendor Selection Guide Template Here!