Case Study: Luxury Perfumer Miller Harris "Simplifies Life" with Image Relay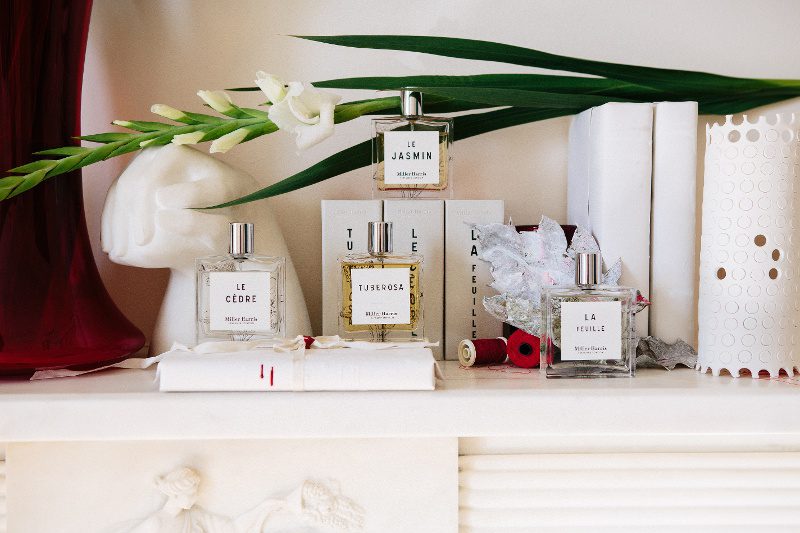 The Challenge:
Slow and manual asset sharing using hard drives
"Assets all over the place"
Disruptive questions from sales team
The Solution:
One central location for all assets
Self-service access for team and partners
"A day per week" saved
By the numbers:
23,000 assets stored
69 active users
350GB downloaded per month
Before Image Relay - Stacked Hard Drives
David McQueen Johnston, Miller Harris' Digital Director, recently joined the boutique perfumer after stints in the luxury goods industry, including at Harrod's and the Body Shop.
A few months into the job, David found himself in the small Miller Harris office sitting next to a designer. She had 15-20 hard drives stacked on her desk. She was copying large amounts of images and other information from their internal server to the hard drives. David asked her, "What are you doing?" She told him that she was preparing the hard drives to be sent out to partners so that they would have all of the brand images they needed.
David knew there was a better way.
"We could load this once and send it to everyone."

A need to end that time consuming and manual process was what brought Miller Harris to seek out Image Relay.
Miller Harris wanted an easy-to-use digital asset management system they could rely on for managing assets amongst their team and use to provide access to content for their partner network. As a small company of 15 employees, there was no budget for an enterprise solution. Image Relay fit the bill and has become a critical part of company operations.
With Image Relay - "It's a core center of our business"
Now when Miller Harris talks with a new partner, they provide self-service access to Image Relay for all the content the partner might need.
"There are no more Dropbox links."
The internal team also benefits from this centralization and self-service access.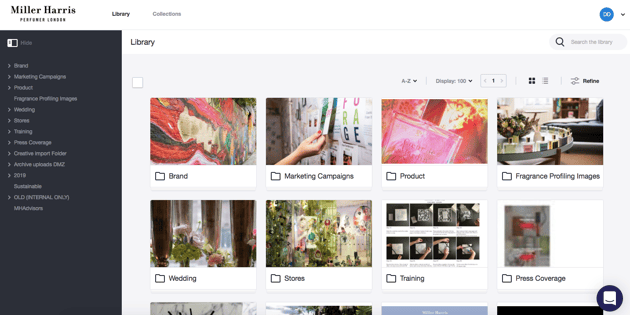 "It stops the silliness of the sales team asking for assets."
With Image Relay, Miller Harris also maintains control over more sensitive material, such as financial or strategy information. Only Miller Harris employees have access to this material, making it safe but also accessible to the right people. David uses the content and internal information to create presentation decks of all kinds. Creating and sharing these decks takes significantly less time than before.
"The time saved not uploading images & videos could be over an hour a day"
David sometimes feels he is forcing it on the company, until they realize that the structure is making them more efficient.
"And those Hard Drives and Fedex are a thing of the past, and we have all those saved hours (Which make up a couple of weeks in real hours) to deliver for the company and our partners"
"It simplifies life."
About Miller Harris
Miller Harris is a London-based luxury perfumer, and one of the leading independent fragrance brands. Competing with the largest fragrance brands in the world, Miller Harris takes a path less traveled, including producing a line of fragrances made with ingredients foraged from London's urban landscape. "Taking inspiration from the less obvious, creating striking contemporary stories and dreams of the modern bohemian."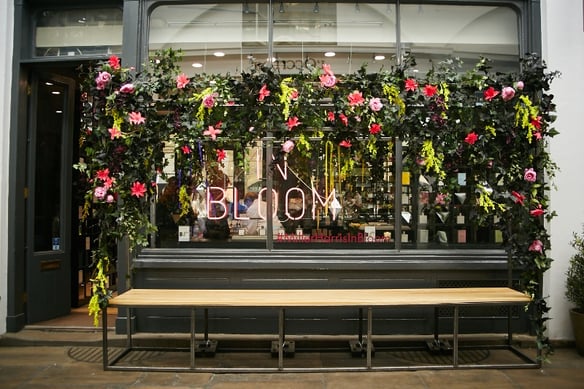 (all images courtesy of Miller Harris)